Main content starts here, tab to start navigating
h u m b l e b e g i n n i n g s
About
The Hilltop Fish Fare & Steakhouse has been serving the finest Seafood, Italian, Greek and American dishes in the Monroe and Charlotte areas since 1930.
Large party walk ins are always welcome, but please keep in mind that we can better serve you with a reservation. For parties with 15 or less, no reservation is required. For parties greater than 15, we prefer a reservation

We are proud to serve the areas best breakfast, home-style lunch, and seafood buffets. We are also well known for our signature steaks—bone in ribeye, prime filet mignon. Signature seafood consisting of Chilean sea bass, mahi mahi, grouper, halibut. We also have a huge selection of fried, grilled and blackened seafood. For lunch we have the largest selection of sandwiches, panini, wraps, soups and salads.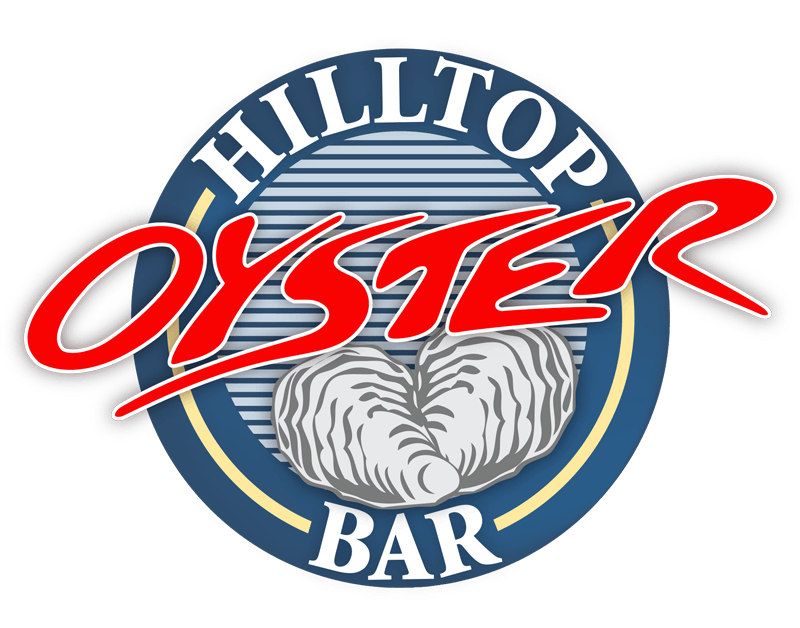 Our Hilltop Oyster Bar features the areas largest selection of Draft Beer, wine and mixed drinks.
Join Us!
You never know who might appear in our restaurant over the years such as Jeff Gordon, Robert Yates, John Schneider (Bo Duke), Tom Wopat (Luke Duke), Phillip Dutton, Bob Dole, Elizabeth Dole, Doug Mayes, Burt Reynolds, Robin Hayes, Jim Hunt, Mike Easley, and Randy Travis a former employee.
Slide 1 of 9
Slide 2 of 9
Slide 3 of 9
Slide 4 of 9
Slide 5 of 9
Slide 6 of 9
Slide 7 of 9
Slide 8 of 9
Slide 9 of 9